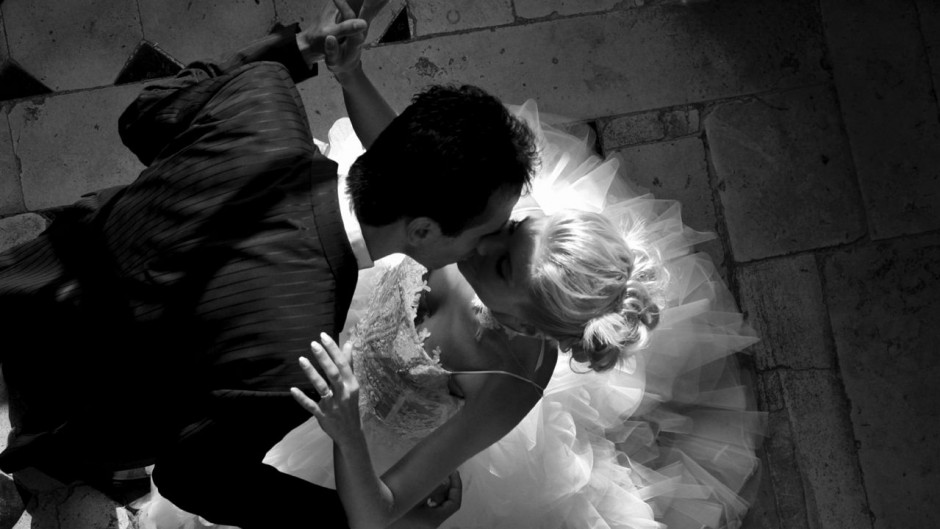 The two largest Bridal Shows in Asheville and Charlotte are not only both this month, but they are on the same weekend!! If you are planning on getting married in 2013 or beyond these are great shows to go to so you can meet with many of the great local wedding vendors in Asheville and Charlotte, as well as get great ideas for your own wedding. There are also giveaways so you never know what you may come away with!! On Saturday, January 12th is the Asheville Wedding Festival at the Asheville Civic Center. On Sunday is the Charlotte Bridal Showcase at the Charlotte Convention Center. You can find links to each show below. Red Leaf Films will have a booth at both shows so be sure to come by and meet us!!

Red Leaf Films is a NC based video production and film company specializing
in wedding films, real estate tours, nightlife events and commercials.  Red Leaf Films services Charlotte, Asheville, and surrounding areas.